Learn the Song, then Learn to Make It Your Own!
Definitely one of the best guitar songs of the 1970s, Barry Bailey's funky blues solo in "Spooky" is phenomenal but also within reach of most players.
Get the lessons on transcribed solo, chords, tone, scales used, and note for note instruction.
Plus, there's a discussion of improvisation and how YOU can approach not only the scales, but the ideas and ornamentation that will make your own solos shine!
I grew up in Detroit, USA and I've played guitar for over 45 years—and taught students for 30+ years. I've played in bands from R&B/Motown to Bluegrass to Rock. I enjoy all sorts of music, mostly how much fun it is to play and share with others.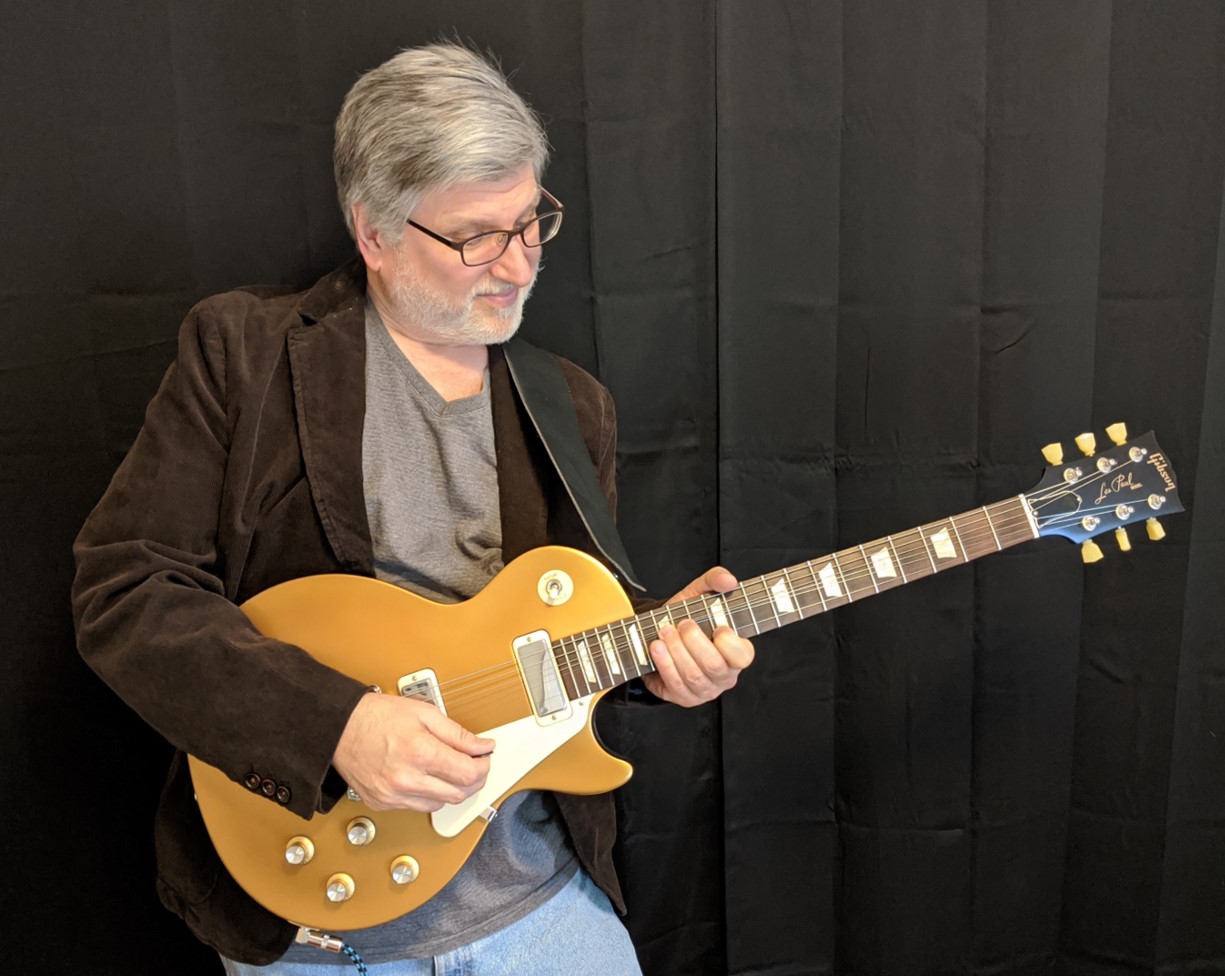 Check out these other GREAT GUITAR COURSES from Mark!
Check your inbox to confirm your subscription