Little Pain. Less Theory. Fast Progress.

There is so much more to playing guitar than learning scales. After a break from playing, I came back to it and found myself lacking passion in learning the traditional way. I needed to find a better balance between the mechanics of playing and the passion for the art of playing. That's when I developed the 5-T Method.

Hi, I'm Mark Z!

If you share my passion for the guitar's golden era, spanning 1965-1985, when guitar heroes ruled the stage with mesmerizing riffs and improvisation, you'll fit right in at Mark Z's Guitar School! My focus mainly centers on rock, blues, and R&B, and my love for all things guitar has fostered a vibrant community of musicians.
Seeing dozens of frustrated guitar players struggle to improve, I crafted the 5-T System: focusing on timing, tone, technique, theory, and tunes, and implemented this into my teaching style, courses and membership.
Students that have adoped this method have been able to play great rhythm, impactful solos and even improvise confidently. You too can love playing the guitar again because it will be about you making the music that you love.
Featured Courses
Some of the most popular courses that Mark Z students recommend include Practical Triads, Licks & Riff of the Classic Rock
Stars and Rockstar Membership. Click 'View all Products' below to explore all courses.



Whether you're just starting out, reigniting your passion for playing or have a deep appreciation for 1965-1985 guitar, there is something here for everyone!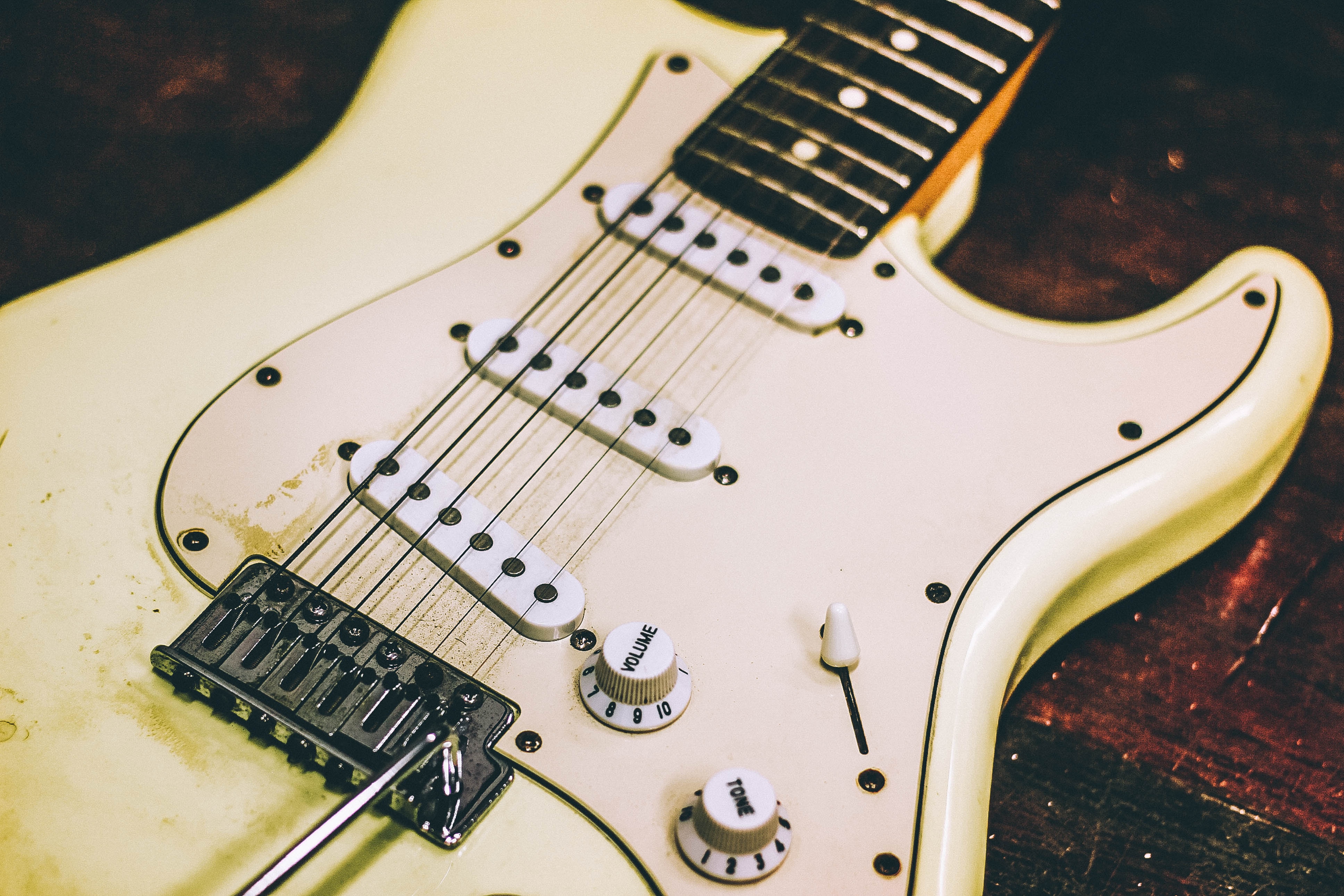 Signature Courses
From the 5-T Method Level 1 to Practical Triads, the signature courses offer comprehensive tuition with instructional videos, backing tracks and chord charts to help you level up your ability, whether you're just starting out or are looking to hone your technical skills.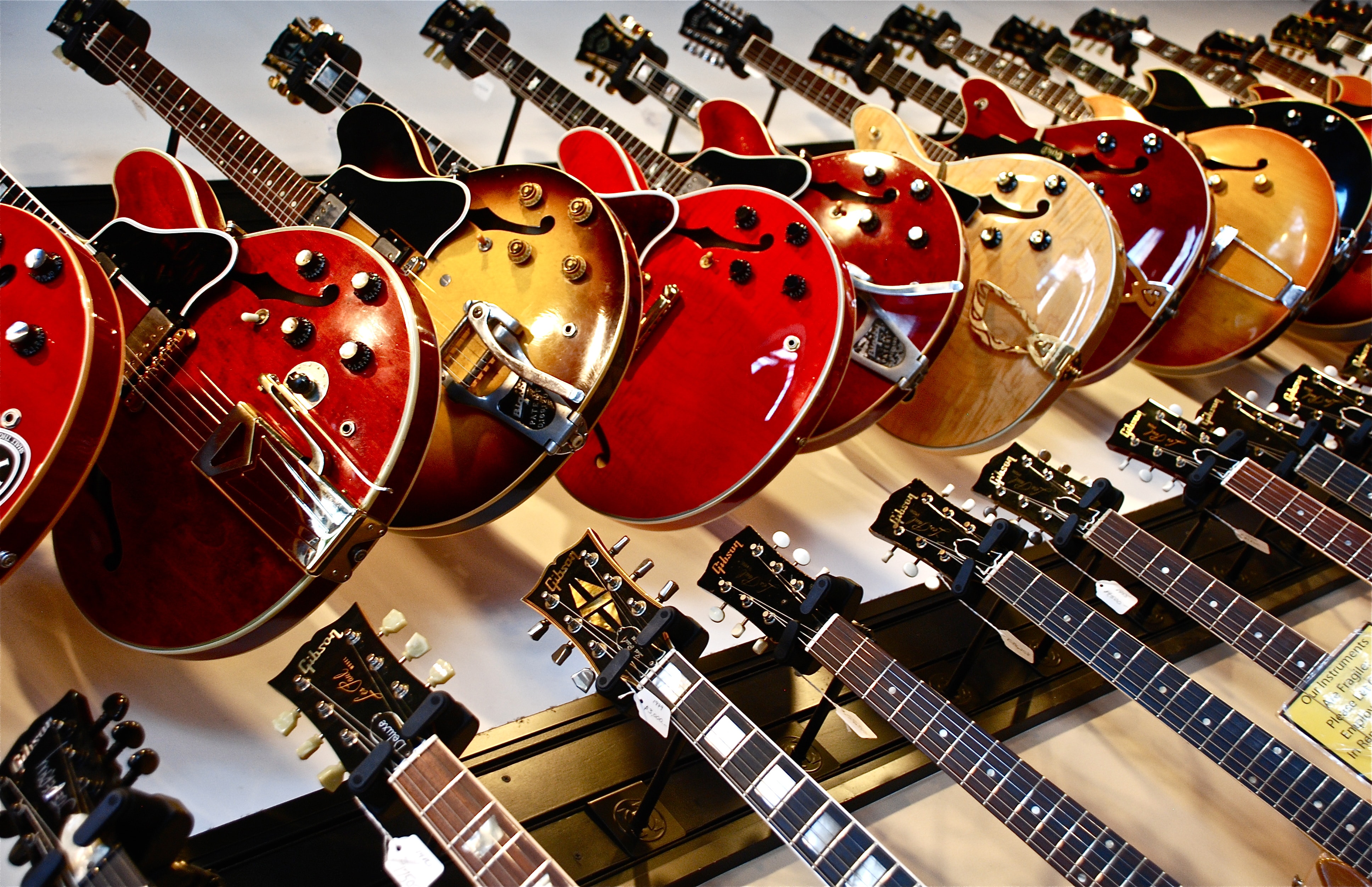 Membership
Mark Z's Rockstar Membership is the ultimate resource and community for guitar players of all levels. With access to all my courses, mini courses and membership exclusive content, plus regular livestreams and Zoom calls it offers a supportive environment at a great monthly price.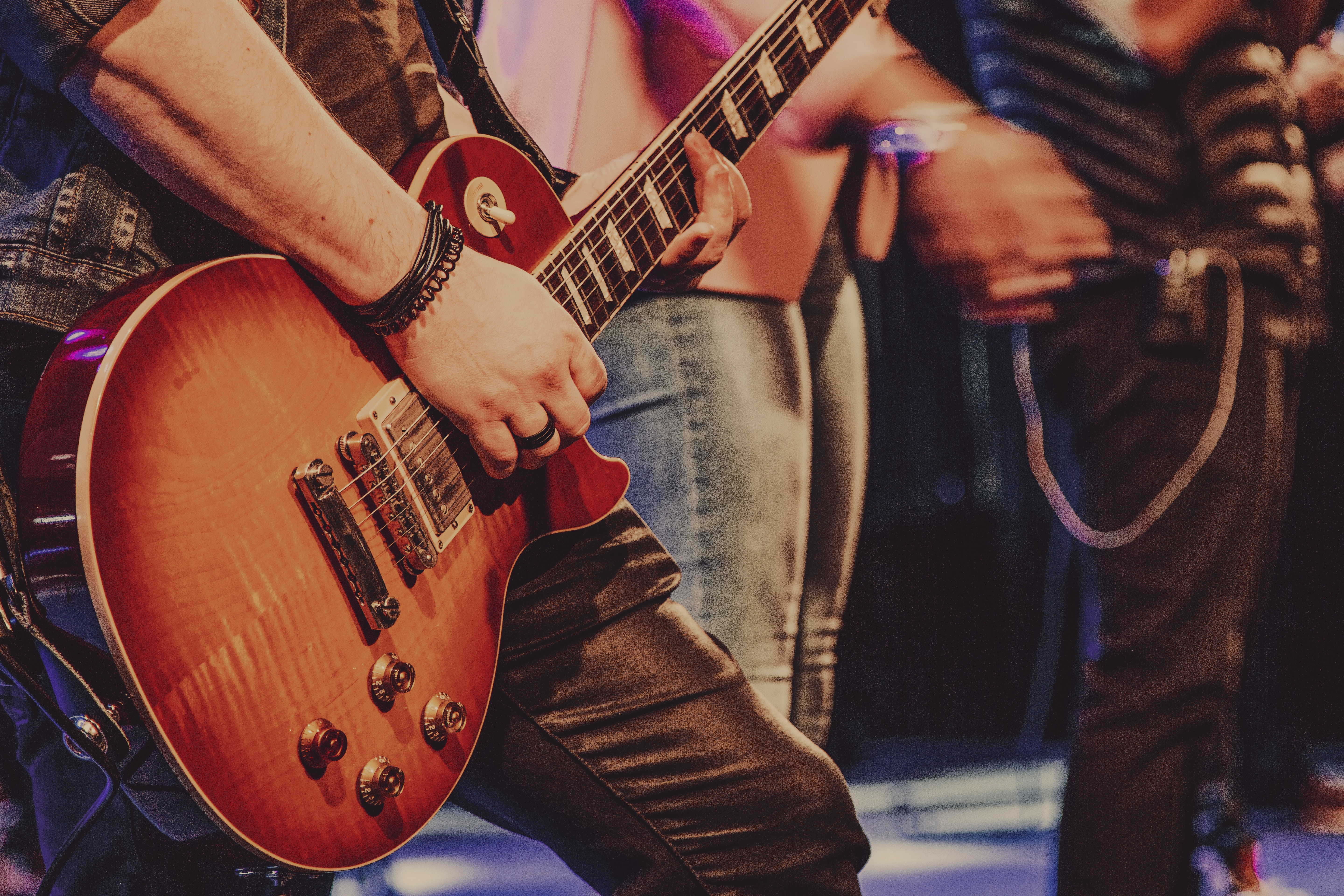 Mini Courses
The perfect entry for anyone new to Mark Z's Guitar School. These mini courses help build up your technical ability by tackling popular classic rock and blues tunes from iconic bands and legendary guitar heroes from Hendrix to Clapton, and many more!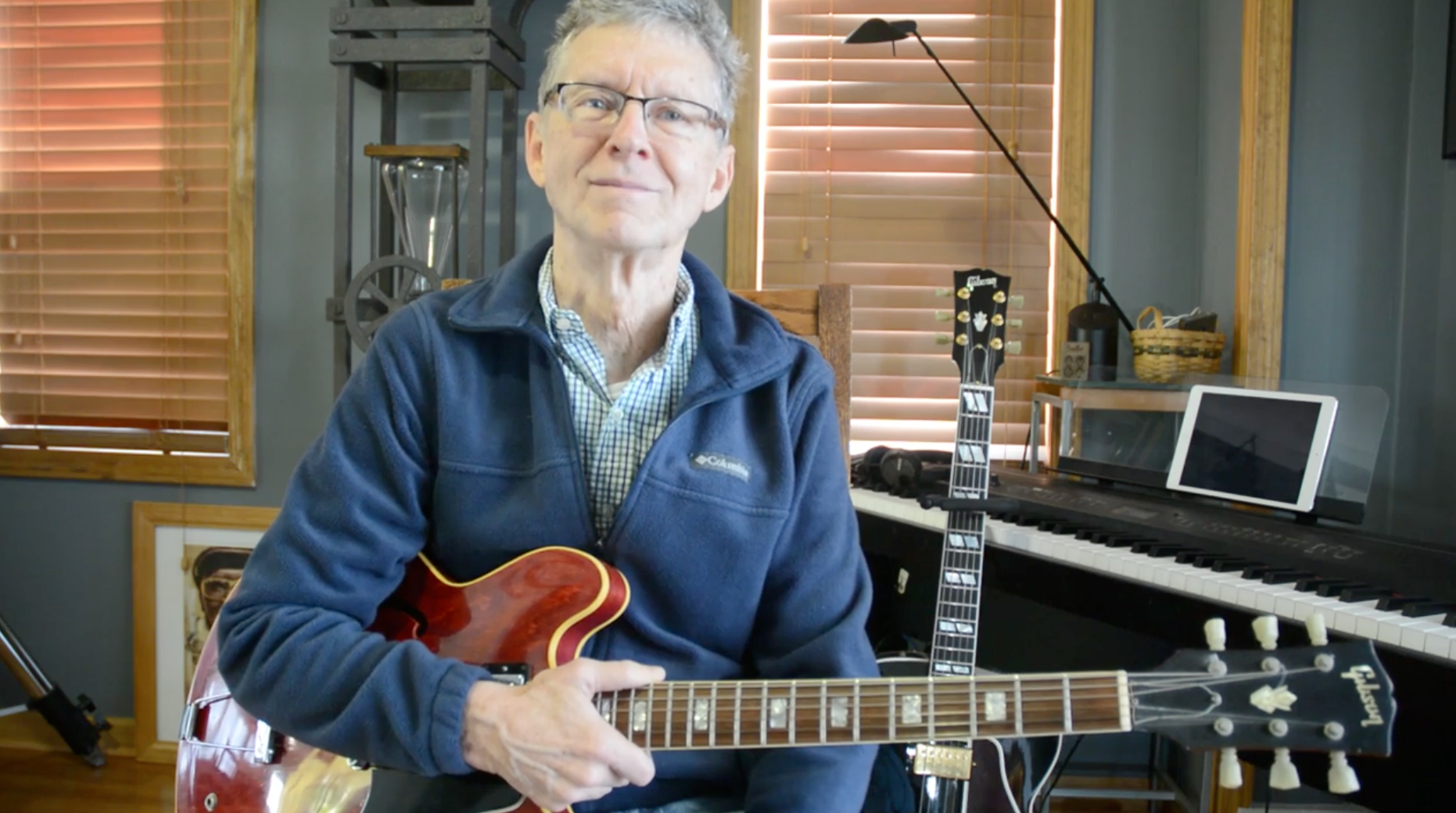 Mark has simplified music theory on the guitar for me and now I'm finally able to apply it after playing for many years! I never used to understand the basics of how to get good tone, but now I do! Mark's courses are well organized with new material every month. It's a great way to learn!

- Mark Z student

Contact Me
If you have questions about Rockstar Membership or any of the courses available, please reach out to me on [email protected]