Do you love playing guitar, but life gets in the way?


Playing guitar was such a HUGE part of my life growing up. I played all the time, both professionally and just for fun. I loved it!
Like you, I grew up. I built a career, got married, had kids. It was all great, but… I missed playing guitar and how it made me feel.



I was there too. But after 50 I learned to play BETTER than ever before.
You know what? My life experience helped, and I saw the guitar in a whole new light. Instead of focusing on scales, muscle memory, and tedious theory, I was able to find a balance that helped me improve.



Do it with a balance of 5 T's
By basing my guitar system on Tone, Time, Technique, and (a little bit of) Theory I was able to rapidly improve, because I continuously eliminated what held me back. Adding the magical 5th T, Tunes, glues everything together, and makes learning and improving fun!



It doesn't take a lot of theory OR LOTS OF TIME
You don't have to learn a bunch of new scales or chord shapes, rely on memorization, sheer effort, and hours upon hours of practice to burn the patterns into your brain.



You CAN play better and love it!


It doesn't matter whether you're 40, 50, 60 or 70. You can level up your understanding and skills without Herculean effort. You can do this and enjoy every moment as you improve.


What's Included In Membership?

Gain Confidence and Skill on Guitar
Rockstar Membership gives you access to all of my courses, mini courses, song packs plus exclusive member-only courses to build your intuition and confidence on guitar.
5-T Method Level 1 (value $97)
5-T Method Level 2 exclusive to members (Value $97)
Practical Triads (value $57)
Classic R&B Essentials (value $35)
Electric Blues for the Absolute Beginner (value $30)
Licks & Riffs of the Classic Rock Stars (value $40)
R&B, Pop and Soul Tunes exclusive to members (value $195)
Rock Tunes exclusive to members (value $350)
Blues Tunes exclusive to members (value $150)
Mark Z Studio - exclusive to members (value $350)


PLUS benefits including
Member-only livestreams
Member-only Zoom sessions
Private community
All tabs, backing tracks and fretboard diagrams


Total Value = Over $3500

Join Rockstar Membership for just $147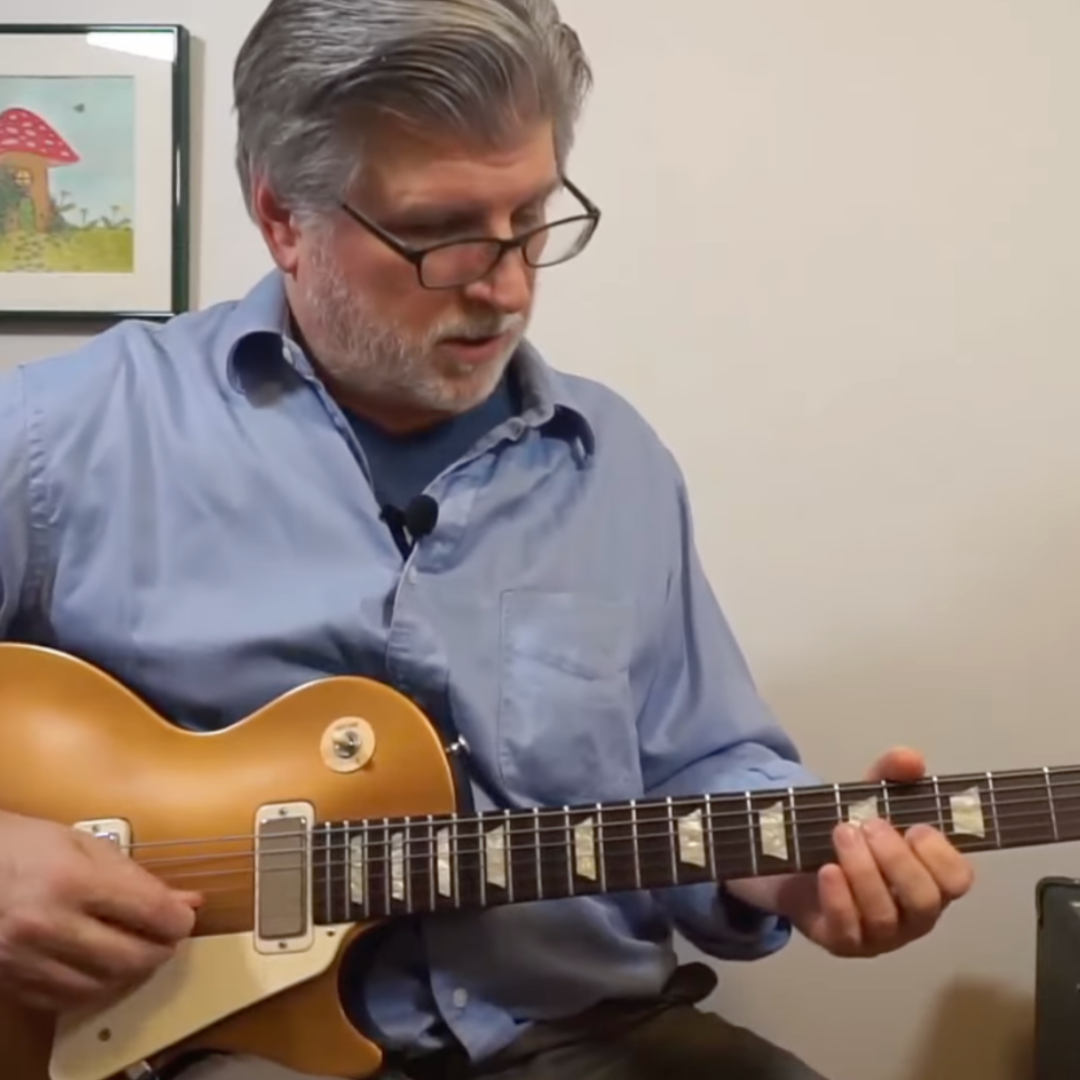 In-Depth Close Up Video Instruction
Bite-sized lessons so you learn more easily and see progress with your playing.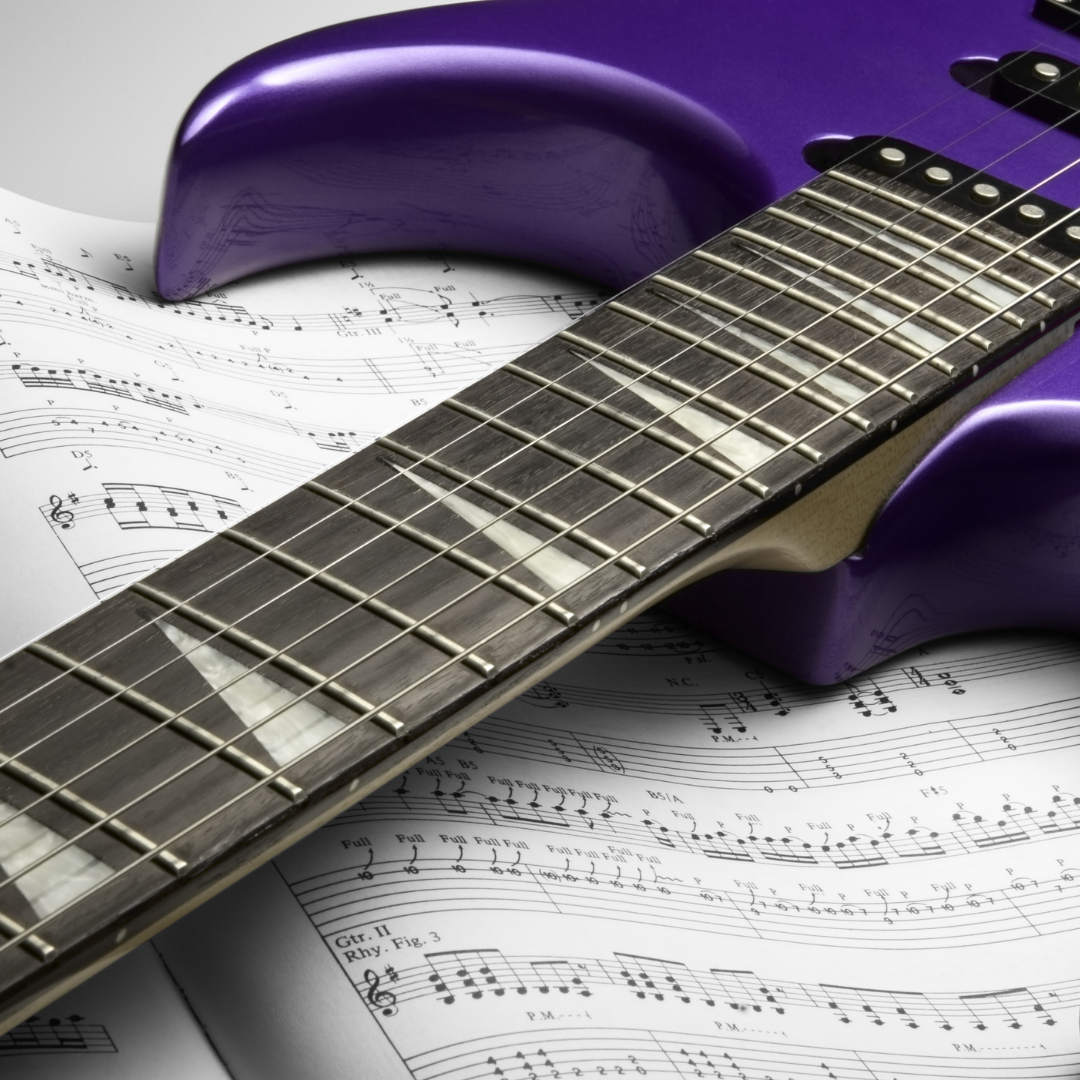 Downloadable guitar materials

High quality tabs, backing tracks, and diagrams designed and built by Mark for optimum learning.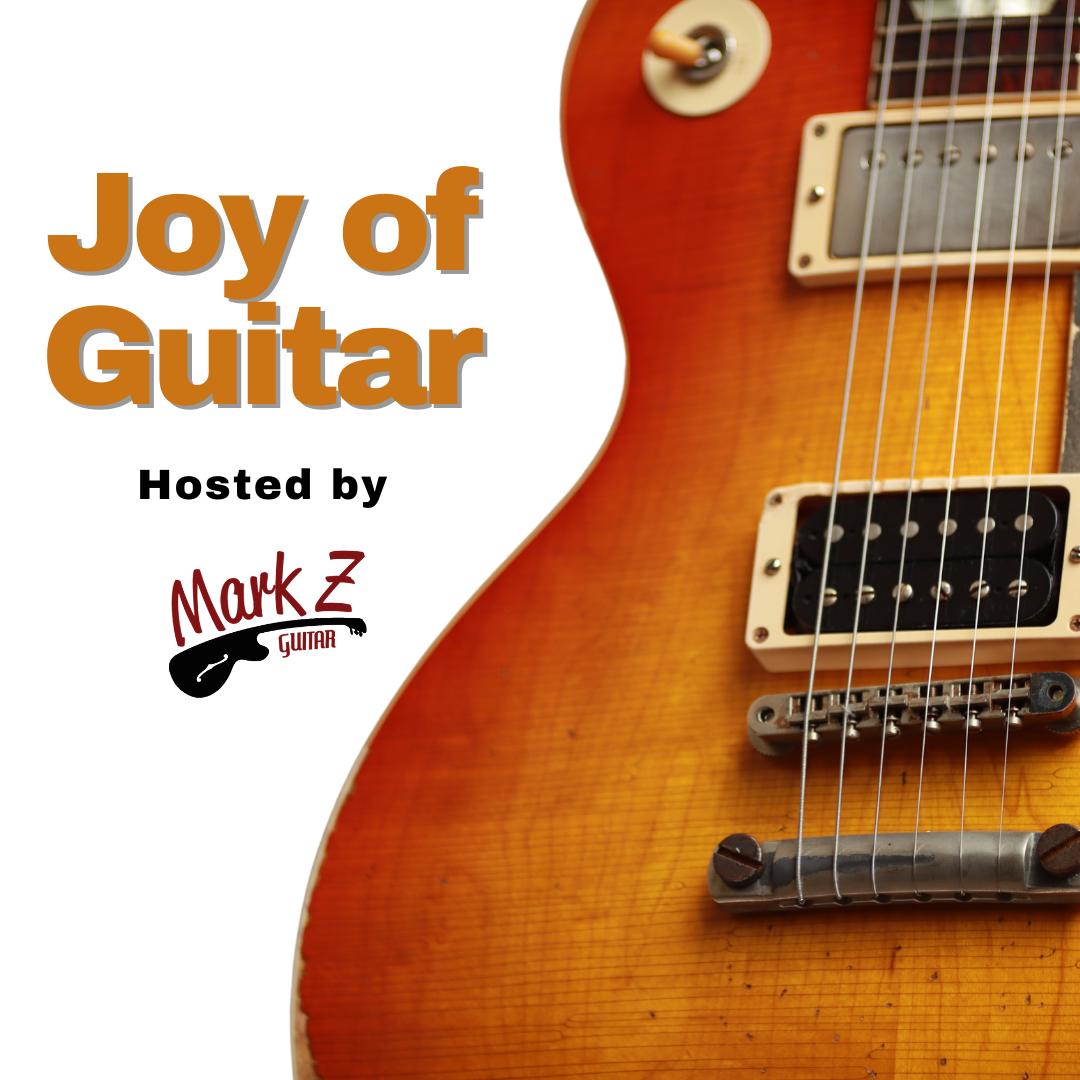 Personal Attention & Community

Zoom sessions, Live Streams, and workshops. Even get a personal assessment of your play from Mark!


If you're still on the fence about whether membership is for you, see what Matt and Tony had to say about their lessons in Mark Z's Guitar School.
Hear about my guitar journey

Frequently Asked Questions
"I already pay for other subscriptions - I don't want to pay for another!"
That's fair. Sometimes the commitment to a regular subscription can be a bit daunting. If you want to access membership but don't want the commitment of a monthly subscription, check out Lifetime Membership. It has all the courses, content and updates for just one great price.
Can't I just get this content on YouTube?"
There's no denying that there's a ton of great guitar lessons on YouTube. However, you'll end up spending a lot of time searching through dozens of channels and videos to find the right lessons. The content on YouTube isn't organized in a well-structured way so you'll waste a lot of time and end up feeling frustrated by the lack of progress. Plus, you won't have access to tabs, chord sheets and backing tracks!
How much time will I need to put into this?
You can work at your own pace. You'll see better improvement if you spend a little time more frequently (E.g., 5X per week). Honestly, spending 15 minutes a day can yield real results.
For example, you could work a little each day on the 5-T course, or pick a lesson in my Member's Studio, or pick one of the many Tunes to work on for a while. It all works, and it's fun!
Some of the material seems above my current level of ability
The lessons and courses teach to various skill levels. Identify your problem area (tone, timing, theory, or technique) and work on that, find a song that fits your level or browse a course that fits your level.
What if I get stuck or confused and need to ask for help?
Reach out via email to [email protected] or comment directly in the lesson where available. I'm always happy to help!
Do you offer a free-trial or money-back guarantee?
I want you to be fully satisfied with your purchase, which is why I offer a 14-day money-back guarantee. If within the first 14 days you feel that my membership is not right for you then I will reimburse your membership fee, no questions asked.