Get comfortable jamming in the funky 60s style of Junior Walker and Otis Redding
Whether you're a late beginner or an intermediate player, this mini course will have you jamming!
Lead - Both Basic and Intermediate
Rhythm - Both Basic and Internediate
TABs
Chord diagrams
Backing track to jam along
I grew up in Detroit, USA and I've played guitar for over 45 years—and taught students for 30+ years. I've played in bands from R&B/Motown to Bluegrass to Rock. I enjoy all sorts of music, mostly how much fun it is to play and share with others.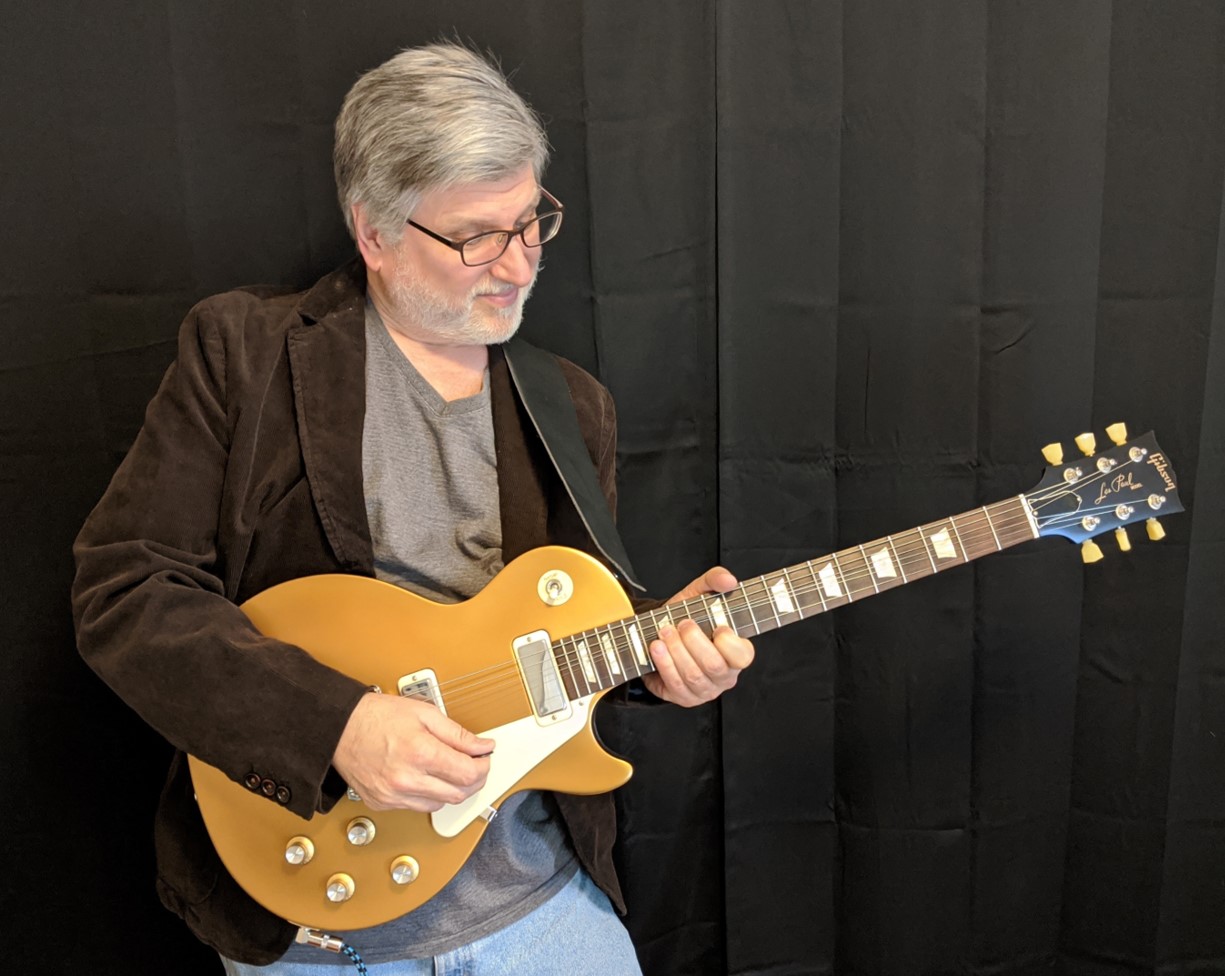 Example Featured Products
Showcase other available courses, bundles, and coaching products you're selling with the Featured Products block to provide alternatives to visitors who may not be interested in this specific product.
Check your inbox to confirm your subscription
Add HTML and/or Liquid to build your own custom block. Any change made via custom HTML/Liquid cannot be ensured for full compatibility with current or future versions of Teachable.