Experience the JOY OF GUITAR

Hi, I'm Mark Z. You may know me from YouTube where I have over 125,000 subscribers. My goal with my members is to help them find the joy that I feel in playing - especially after I turned 40!


Playing like your guitar heroes - Clapton, Page, Hendrix, B.B. King - At My Age?


I came back to guitar in my 40s after years of not playing at all. I struggled, but eventually found a breakthrough - BALANCE. That's how I developed the 5-T System. If I can do it, you can do it!

Personal Attention
I do member live streams and Zoom calls each month, so you get my personal attention. You can ask me questions - LIVE - and recommendations for you path to improvement.


Fresh Updates

I'm always developing new lessons on songs, techniques, and tricks. And every time I add a lesson or even a new course, as a member you get it FREE!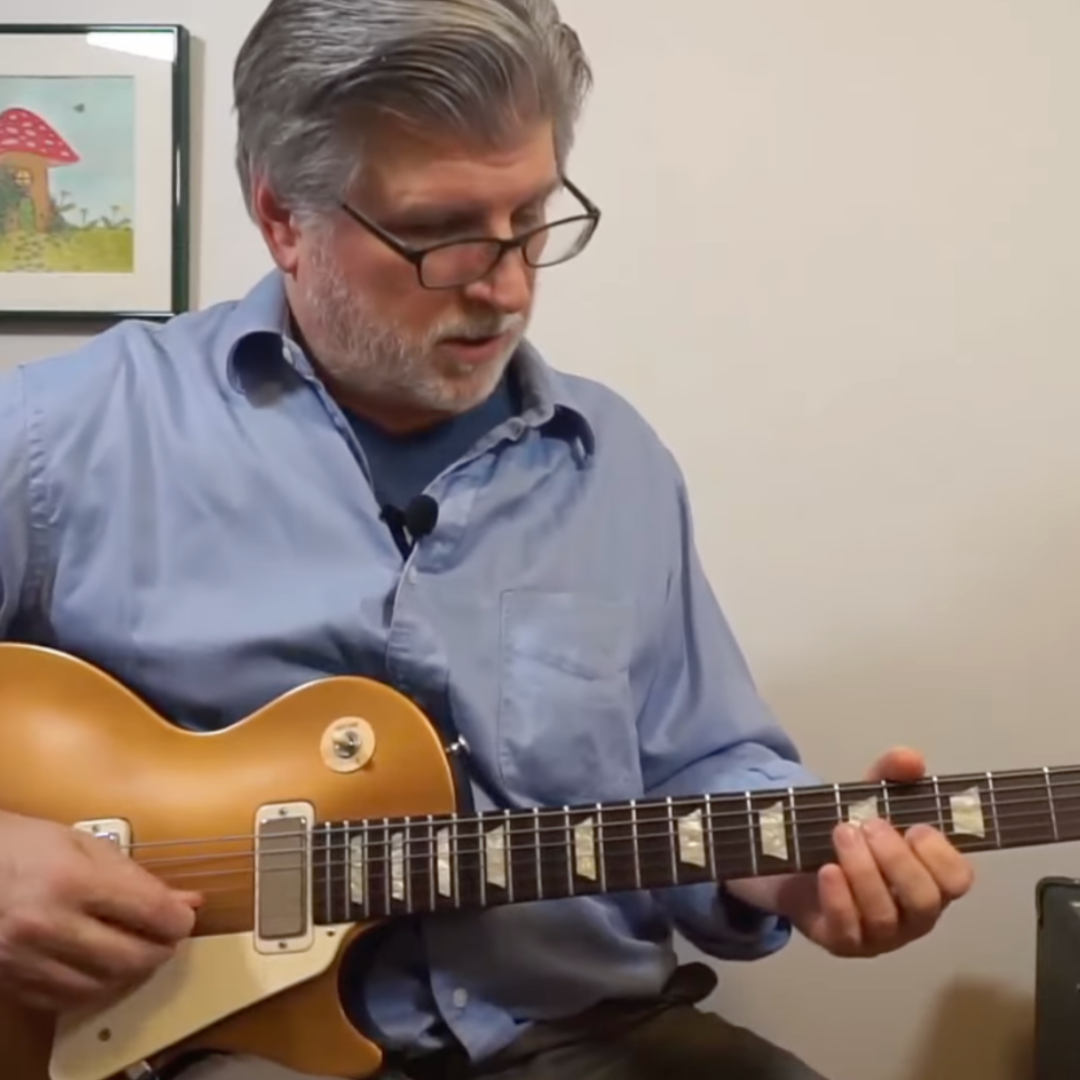 In-Depth Close Up Video Instruction
Bite-sized lessons so you learn more easily and see progress with your playing.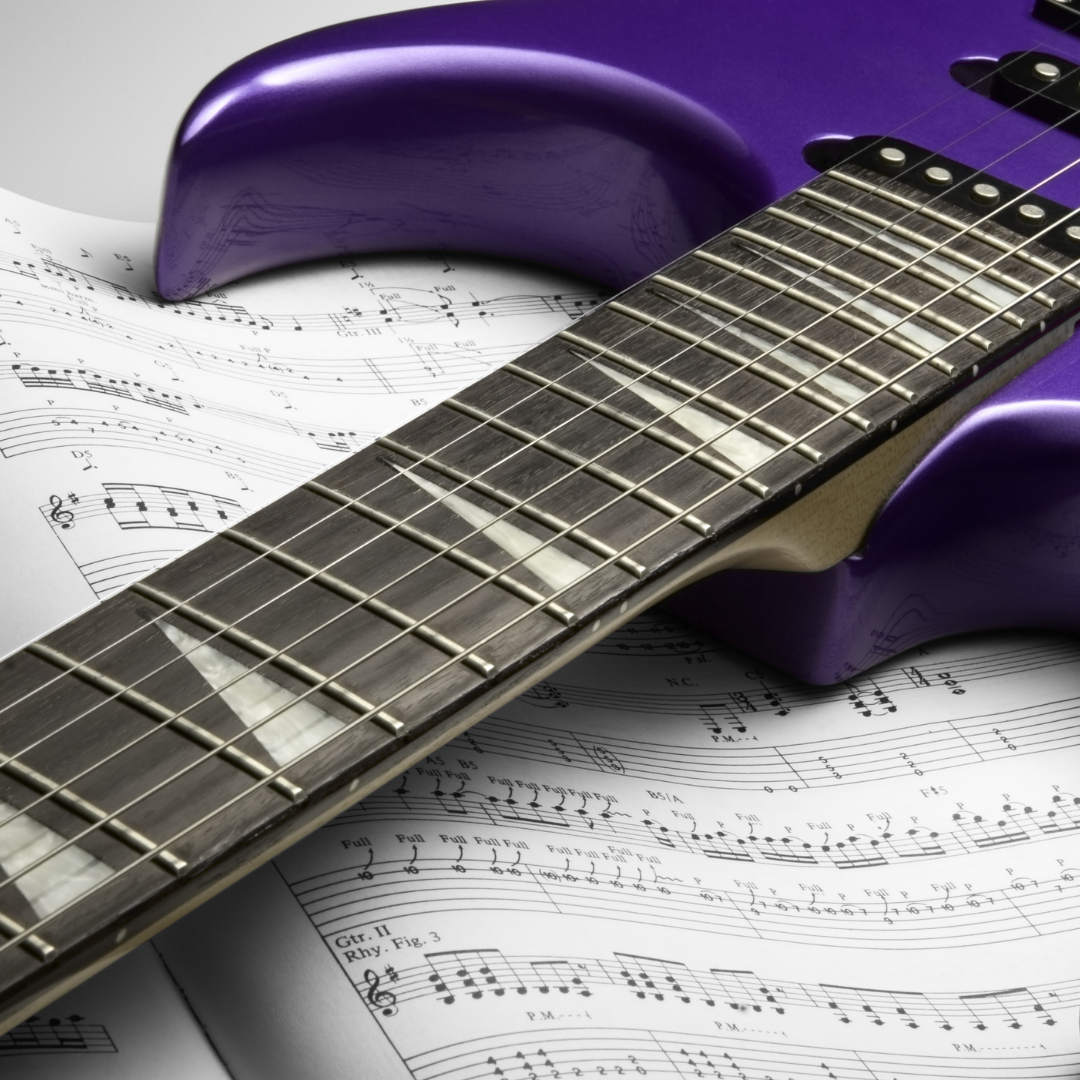 Downloadable guitar materials

High quality tabs, backing tracks, and diagrams designed and built by Mark for optimum learning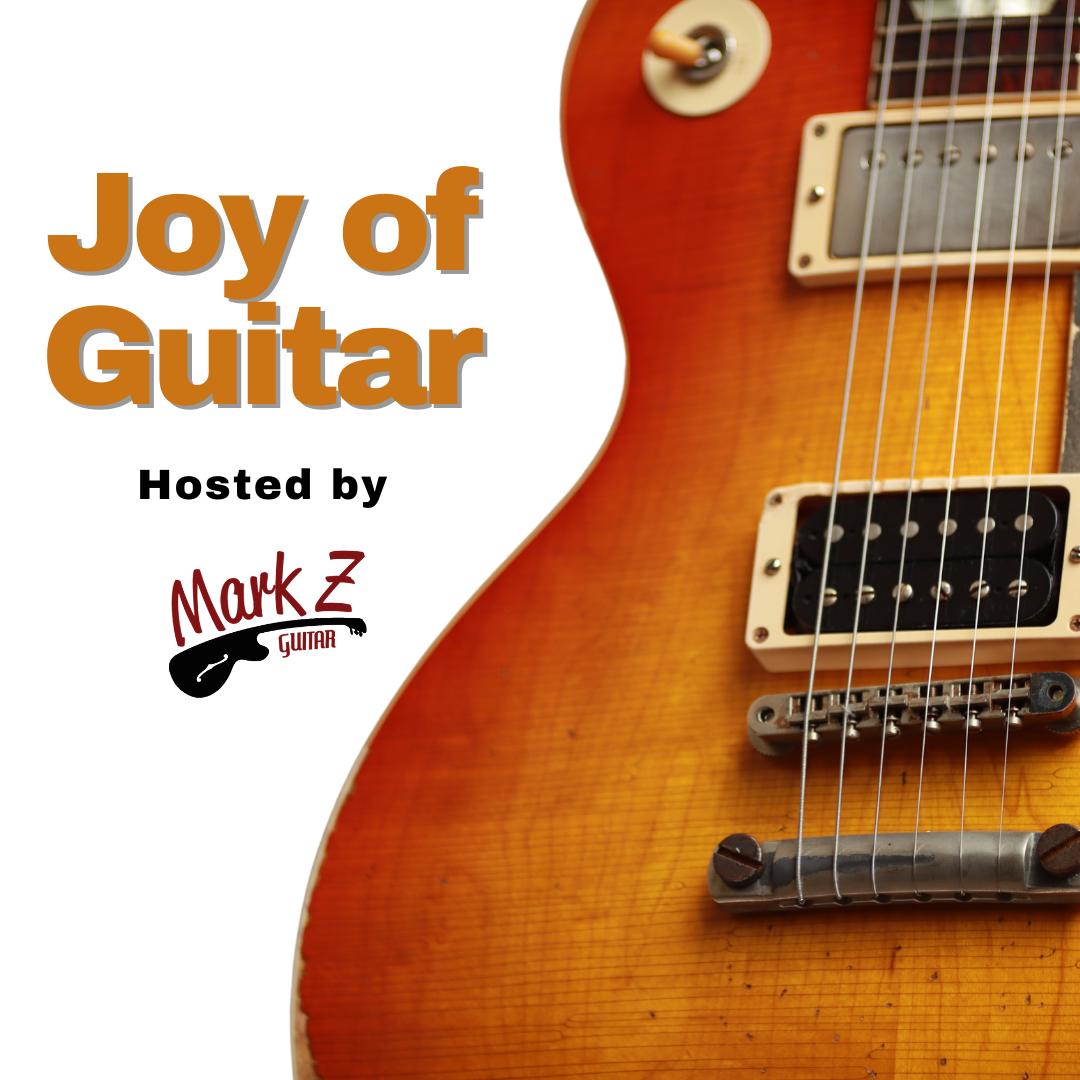 Personal Attention & Community

Zoom sessions, Live Streams, and workshops. Even get a personal assessment from Mark.
If you're still on the fence about whether membership is for you, see what Matt and Tony had to say about their lessons in Mark Z's Guitar School.
A few details on what's inside
Available in days

days after you enroll

Welcome
Frequently Asked Questions
"I already pay for so many other subscriptions - I don't want to pay for another!"
That's fair. Sometimes the commitment to a regular subscription can be a bit daunting. If you want to access membership but don't want the commitment of a monthly subscription then it's worth checking out the Lifetime Membership option. It has all the courses, content and updates for just one great price.
Although I still have standalone courses available, the membership works out to be better value for money. Plus, you can cancel anytime, without any bad feelings!
Can't I just get this content on YouTube?"
There's no denying that there's a ton of great guitar lessons on YouTube. However, you'll end up spending a lot of time searching through dozens of channels and videos to find the right lessons. The content on YouTube isn't organized in a well-structured way so you'll waste a lot of time and end up feeling frustrated by the lack of progress. Plus, you won't have access to tabs, chord sheets and backing tracks!
"Some of the material seems above my current level of ability"
The lessons and courses teach to various skill levels. Identify your problem area (tone, timing, theory, or technique) and work on that, find a song that fits your level or browse a course that fits your level.
"What if I get stuck or confused and need to ask for help?"
Reach out via email to [email protected] or comment directly in the lesson where available. I'm always happy to help!
More courses from Mark Z Guitar School


Looking for more video tutorials, lessons and resources?
Explore popular courses and membership tiers available at Mark Z's Guitar School.
Check your inbox to confirm your subscription