Play like Tommy Castro!
Tommy Castro is a modern blues legend. He can sing, he can write, and of course he can play killer guitar. Learn his aggressive, straightforward approach through this course in the style of his song, "Callin' San Francisco".
Approach, Chords, and Theory
Tab
Backing tracks
Fretboard diagram

Hi, I'm Mark Z

I grew up in Detroit, USA and I've played guitar for over 45 years—and taught students for 30+ years. I've played in bands from R&B/Motown to Bluegrass to Rock. I enjoy all sorts of music, mostly how much fun it is to play and share with others.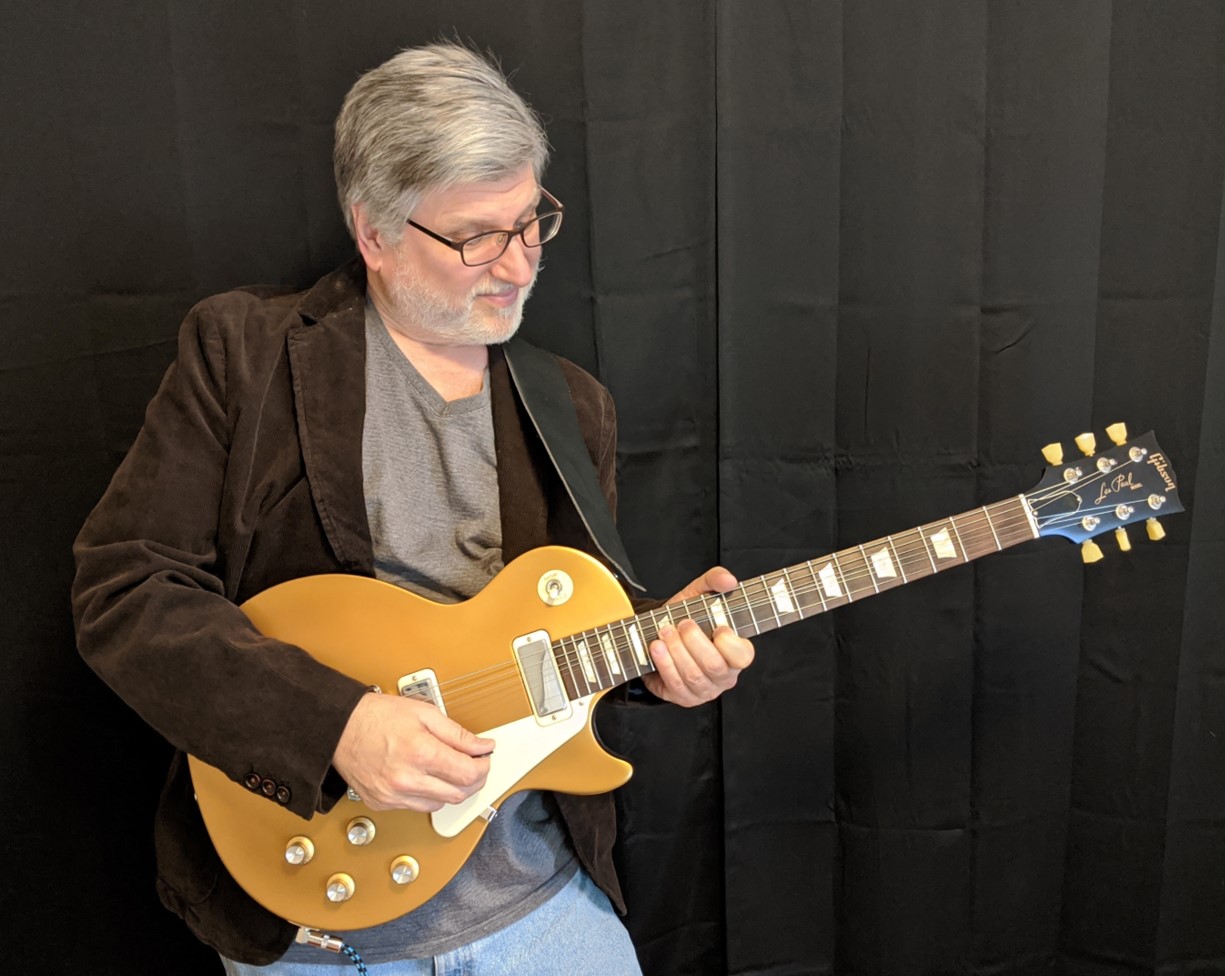 Check your inbox to confirm your subscription