Play Like John Fogerty!
A complete lesson on playing in the style of "Born on the Bayou"
2 Tabs (Rhythm and Solo)
4 Backing Tracks (Fast and Slow)
Detailed video lessons on playing AND tone

Hi, I'm Mark Z

I grew up in Detroit, USA and I've played guitar for over 45 years—and taught students for 30+ years. I've played in bands from R&B/Motown to Bluegrass to Rock. I enjoy all sorts of music, mostly how much fun it is to play and share with others.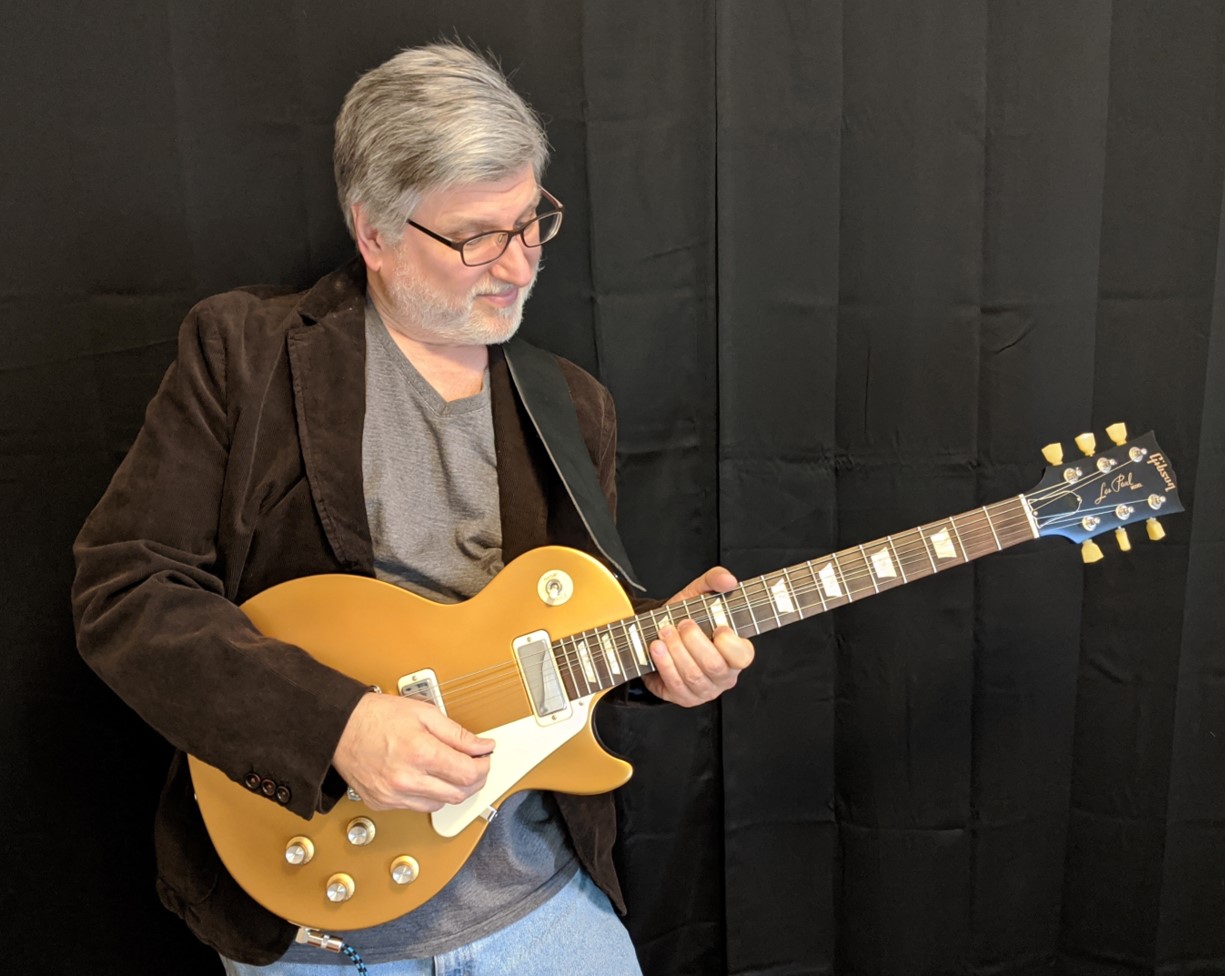 Check out other great courses from Mark Z

Check your inbox to confirm your subscription