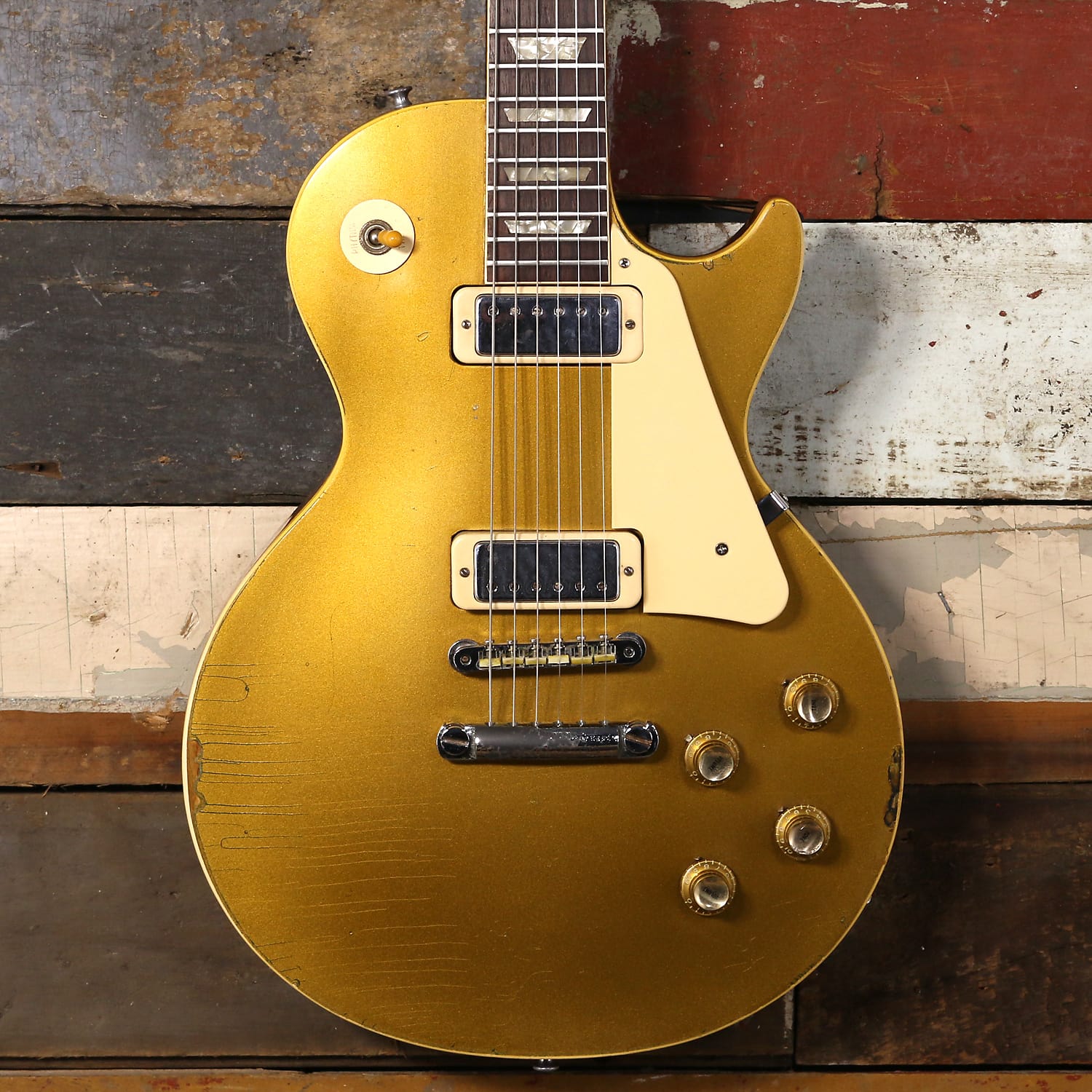 How the 5-T Method can help you become a better guitarist


Struggling with timing, confused by music theory or just not grasping the all-important techniques you need to master?
I've been there, my friend!
When I first picked up a guitar after a ten-year break, I was exactly where you are now and it was frustrating.
I have spent the last few years looking back on the various methods I used to understand what worked for me and what didn't, so I could build a clear approach for my students.
It's how I created the 5-T Guitar Method Level 1 which helps aspiring guitar players with a structured framework that focuses on the foundation of four elements: timing, tone, technique and theory. 
Once you have those down, you to add the fifth element: tunes.
This is a system that I developed after teaching dozens of students.
If you use the 5-T Method, you will play great rhythm, impactful solos and even improvise confidently. 
Limiting Beliefs that are Holding you Back
I'm too old to learn guitar
Don't let that hold you back. So many of my students are in their 40s, 50s and 60s (and beyond) and getting more and more enjoyment from playing guitar, As long as you have patience and think it's fun to learn, you'll see progress.
I don't have the time to really improve
I get it - work, family, friends, etc. It's all fantastic, but it gets in the way too. 5-T Level 1 is organized is into bite-sized chunks and tracks your progress too. If you miss a few days, no problem. Just come back and pick up where you left off. 5-T remembers you!
I've tried before and I didn't get anywhere
I hear you. When I came back to playing guitar I tried a whole bunch of different guitar teachers and training methods and felt like I was getting nowhere. It was frustrating! That's why I created the 5-T method - to give aspiring guitar players like you a solid framework of relevant lessons that actually help. 
I can't do this on my own
Good news, you're not alone! When you enroll in the 5-T Guitar Method you can reach out to me with any questions and I'll be happy to guide you through them. Plus you'll have access to my Joy of Guitar Facebook group, which is a welcoming community of guitar players just like you.
What Others Say About the 5-T Method
"Mark Zabel has not only taken my playing, but my understanding of the guitar to a whole new level. I've had 7 guitar teachers in my time as a player, and Mark is the only one that has stuck. He is a kind, patient individual and meets you at your level"
-Daniel
"Mark has a gift, The perfect combination of:
The understanding of music - both theory and the talent to apply it
The gift of how to teach
The patience to communicate the building blocks, and not just showcase the final product
Remaining humble"
-Phil M.
Check your inbox to confirm your subscription
Frequently Asked Questions
How does it work?
Once you've enrolled you'll be able to access the course materials at your leisure. 
How long does it take to complete?
As you are able to set the pace you can set the best time to go through the course materials. I strongly recommend that you go for a little and often approach and practice in between lessons. 
Do you teach songs?
Absolutely! Part of the 5-T method is learning tunes that you know and love to pull together the tone, timing, technique and theory you've learned.